22 June 2023
Transforming Your Space with Elegance and Functionality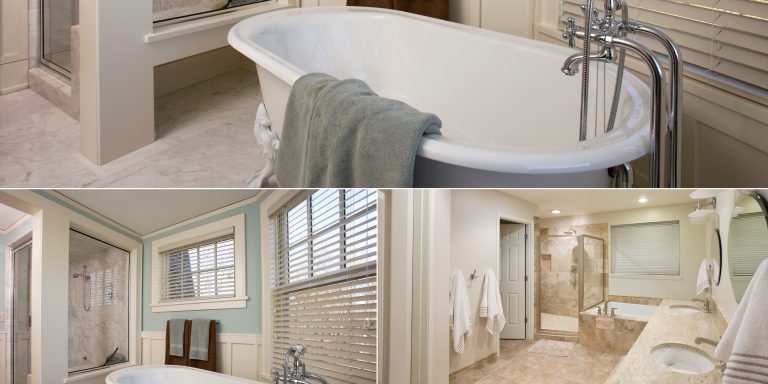 Frequently Asked Questions (FAQ's) before moving forward to Remodeling your bathroom in Pahrump NV
What are the benefits of remodeling my bathroom?
When is the perfect time to start remodeling my bathroom?
Does my budget fit with the design I wanted?
Is my contractor Legit, Bonded and Insured?
What kind of payment plans does the contractor offers.
When it comes to enhancing the beauty and functionality of your home, a bathroom remodel can make a significant impact. In the vibrant community of Pahrump, NV, homeowners are investing in home remodeling and bathroom renovations to create stylish and comfortable spaces that meet their unique needs. This article will explore the benefits of bathroom remodeling services in Pahrump, highlighting key considerations, popular design trends, and the expertise of local professionals dedicated to bringing your dream bathroom to life.
For All your Construction Needs , Stay Local!
Why Choose Bathroom Remodeling in Pahrump, NV?
Personalized Transformation
A bathroom remodel allows you to tailor the space according to your preferences, lifestyle, and specific requirements. Whether you seek a serene spa-like atmosphere, a modern and sleek design, or a functional and accessible bathroom, Pahrump's skilled remodeling professionals will collaborate with you to create a customized plan.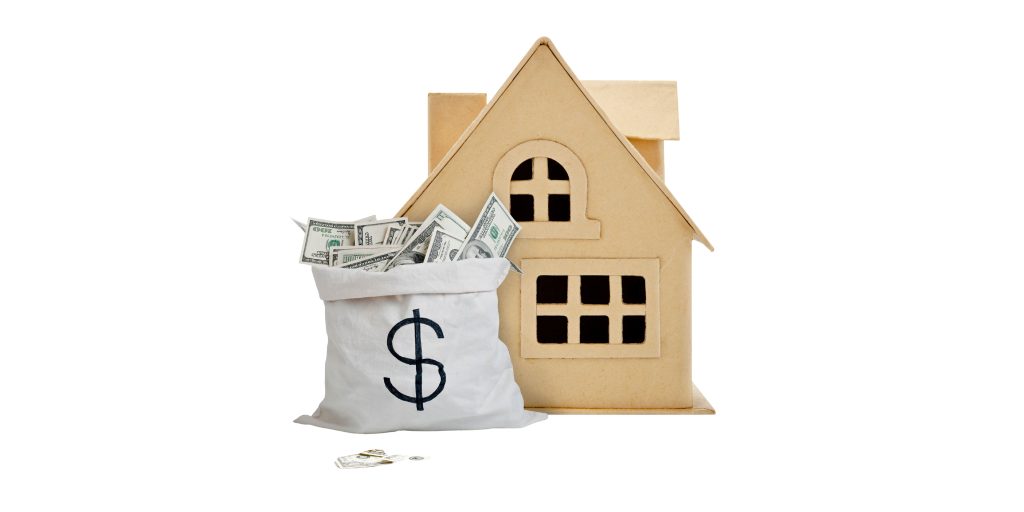 Renovating your bathroom not only enhances your everyday living experience but also adds value to your home. With Pahrump's growing real estate market, an updated and stylish bathroom can attract potential buyers and increase the overall resale value of your property.
Improved Energy Efficiency
Upgrading fixtures, installing water-saving toilets, and implementing energy-efficient lighting can significantly reduce your utility bills while minimizing your environmental footprint. Pahrump remodeling experts can help you select eco-friendly options that save both energy and money in the long run.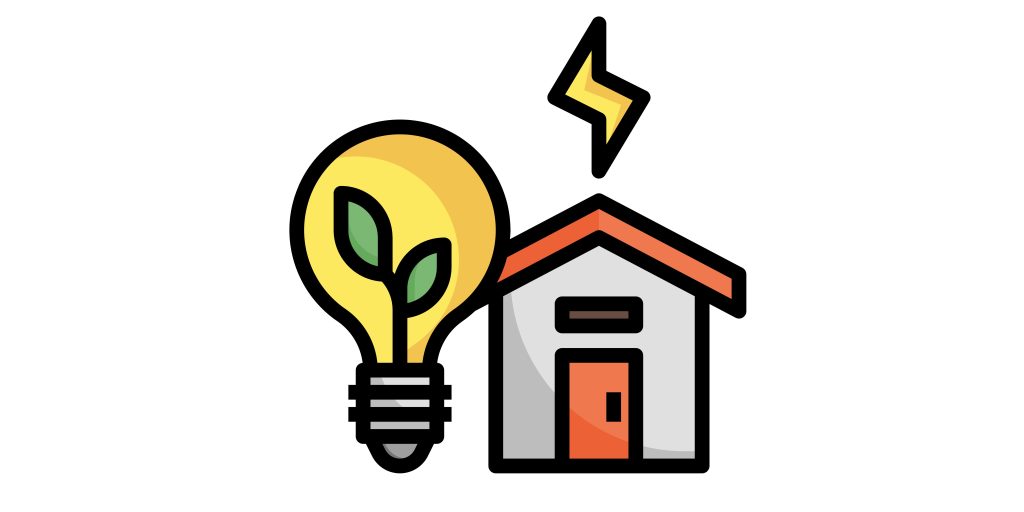 For All your Construction Needs , Stay Local!
Things to consider when doing a Bathroom Remodeling in Pahrump, NV
Assess the existing layout of your bathroom and consider if it meets your needs. Local professionals can help you optimize the space, ensuring efficient utilization of every square foot. They can suggest smart storage solutions, rearrange fixtures, and recommend innovative designs to enhance the functionality of your bathroom.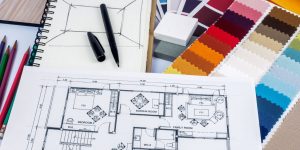 From flooring and countertops to tiles and vanities, choosing high-quality materials that are both durable and visually appealing is crucial. Pahrump's remodeling experts are familiar with the latest trends and can guide you in selecting materials that suit your style while withstanding the test of time.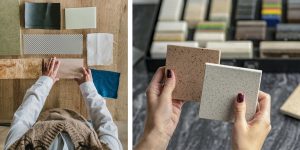 Popular Bathroom Design Trends in Pahrump, NV
Pahrump homeowners often opt for a spa-like ambiance in their bathrooms, incorporating features such as rainfall showers, luxurious soaking tubs, and serene color palettes to create a relaxing oasis.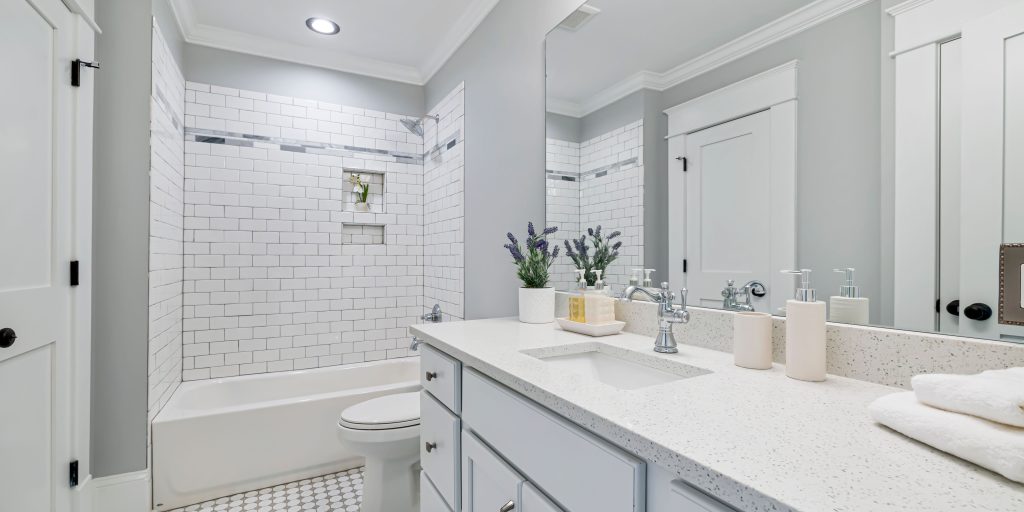 Clean lines, sleek fixtures, and minimalist designs are gaining popularity in Pahrump. Crisp white tones, neutral colors, and open spaces give bathrooms a contemporary and timeless appeal.
Accessibility and Aging-in-Place
With an aging population in Pahrump, there is a growing demand for bathroom remodels that prioritize accessibility and safety. Features like grab bars, walk-in showers, and non-slip flooring ensure a comfortable and secure bathing experience for all.
Trusted Bathroom Remodeling Professionals in Pahrump, NV
For All your Construction Needs , Stay Local!
Pahrump is home to a skilled and experienced network of remodeling professionals who specialize in bathroom transformations. By partnering with these local experts, you can benefit from their industry knowledge, attention to detail, and commitment to delivering exceptional results.
Bathroom remodeling services in Pahrump, NV offer homeowners the opportunity to create personalized, elegant, and functional spaces. With the assistance of local professionals, you can revitalize your bathroom, increase your property value, and enhance your overall quality of life. Whether you desire a modern retreat or an accessible bathroom for aging-in-place, Pahrump's remodeling experts are ready to turn your vision into a reality. Start planning your bathroom remodel today and unlock the potential of this essential space in your home.
Get a FREE Multiple Estimates and Quotes for your Project from our Local Pahrump Contractors